Contemporary Figuratives » Recent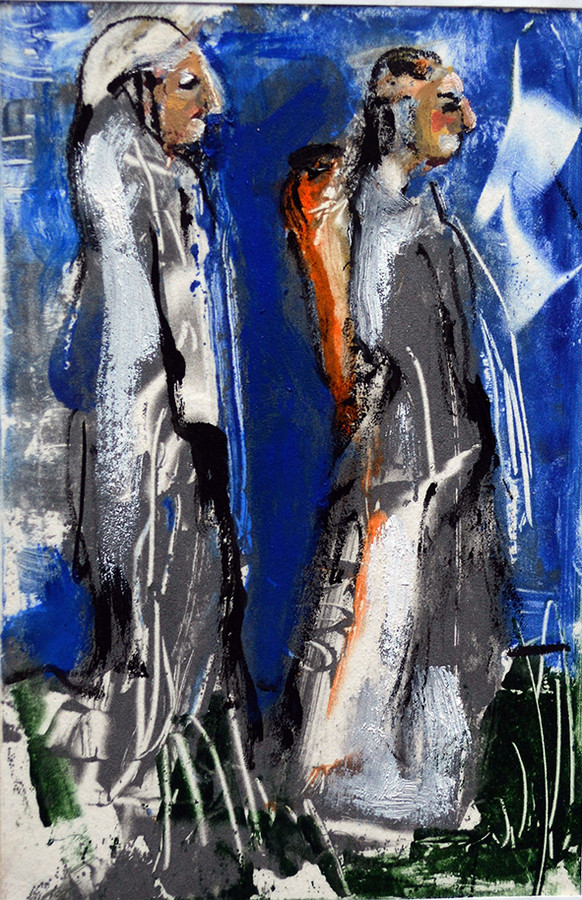 Journey into the Unknown
2017
6 X 4
Monotype with charcoal and oils
Price: $$145.00
Life is a journey. Where it takes us, we know not. Whether the scintillation of new experiences or the heartache of those which we would like to forget, each one leads us further along the path as we learn more about ourselves and the world. Enjoy the journey, savor the moment, and learn along the way.
Charlotte Shroyer News
Click a news title above for more information.