Contemporary Figuratives » Recent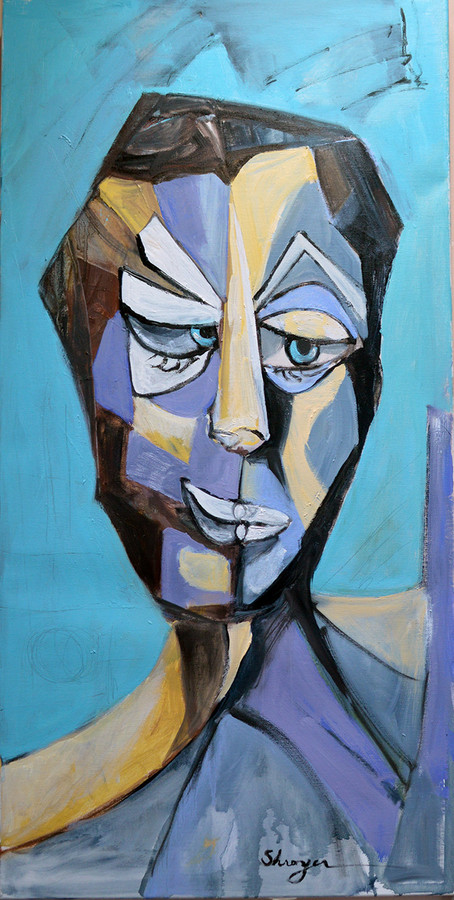 Thoughtful Again
2018
36 X 18
Oil on Canvas
Price: $1425
Back to pictorial machinations of the mind resulting in these fantasy faces which I so love to create. Playing with line and color becomes not only an artistic venture, but a playful experience in different ways to manipulate both of these elements while creating visual fantasy.
Charlotte Shroyer News
Click a news title above for more information.